Cargo areas within airports, ports and terminals can often be used to house dangerous substances as well as high value goods
These at-risk areas need a high degree of protection to prevent acts of theft, sabotage, vandalism and terrorism.
Securiclad acts as a high security barrier to protect these areas, and can resist sustained attack from a range of high powered cutting implements, and tools.
Rated up to LPS 1175 SR5
Customised to your project
Bespoke panel design
No need for wet or hot trades on-site
Can be built new or retro-fitted
No delays or disruption
UK Government approved
Securiclad provides additional protection to staff, who may be stationed in guard rooms at an airport or shipping port
Its quick and easy installation, allows minimal disruption to highly populated environments. It can also be retro-fitted to existing sites, and designed to be incorporated into an existing structure, such as a hangers or warehousing.
Highly skilled team to help you with your project
For information and advice on protecting cargo areas, get in touch – our expert team are on hand to help manage your project.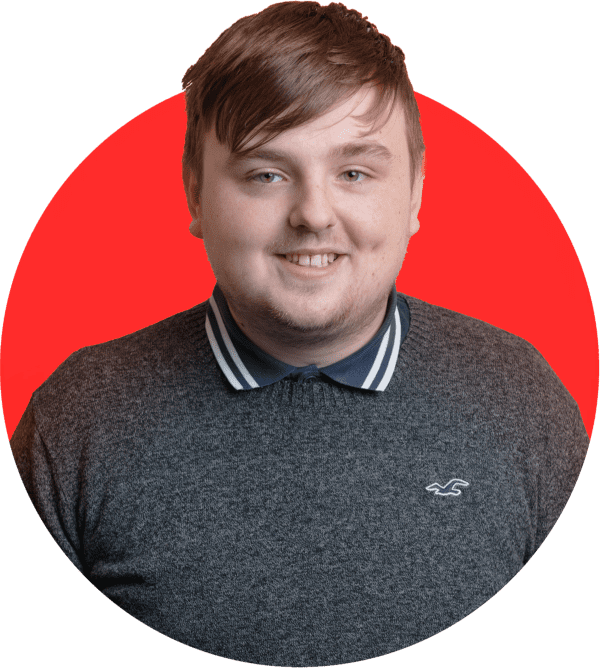 What next?
We're on hand to help work with you to ensure your exact specifications are met.
+44 (0)191 258 9009