Designed to secure high value assets ranging from currency to hazardous and pharmaceuticals materials
The Securiclad product enables companies and government bodies to protect facilities such as data centres, utility company control rooms and nuclear sites.
We work across a broad spectrum of sectors, specialising in data centres, Government infrastructure, airports, healthcare facilities, universities, banks, cargo facilities and private residential clients, all looking to secure high value assets such as currency, hazardous materials, pharmaceutical products, IT infrastructure and much more.
Based in Monmouth, South Wales, we have the capability to deliver on both a national and international level.
LPS 1175 ratings from SR2 to SR5
Designed & manufactured in our UK factory
Government approved
Data, nuclear, healthcare, military
Comprehensive pre & post-sales support
A range of finishes & colours available
Established in 1978, Securiclad & sister company Isoclad have been supplying panel systems for over 40 years
Part of the Resource family of businesses since 2017, Securiclad operates from two sites hiring over 50 employees.
Our Securiclad sales, design and technical teams are located in our North Shields HQ, with production located in our brand-new state of the art facility in Monmouth, South Wales.
Highly skilled production team
With years of technical experience, quality assurance and materials resourcing, our production teams ensure the Securiclad products are of the highest standard and on time, every time.
Highly skilled design  team
Our in-house design team have the skills, knowledge and expertise to fulfil your project with the highest level of intricacy allowing projects to run as smoothly as possible during installation.
Meet the team
Our team of experts are here to advise and guide you through the process, from design and project management through to installation. We are here to support.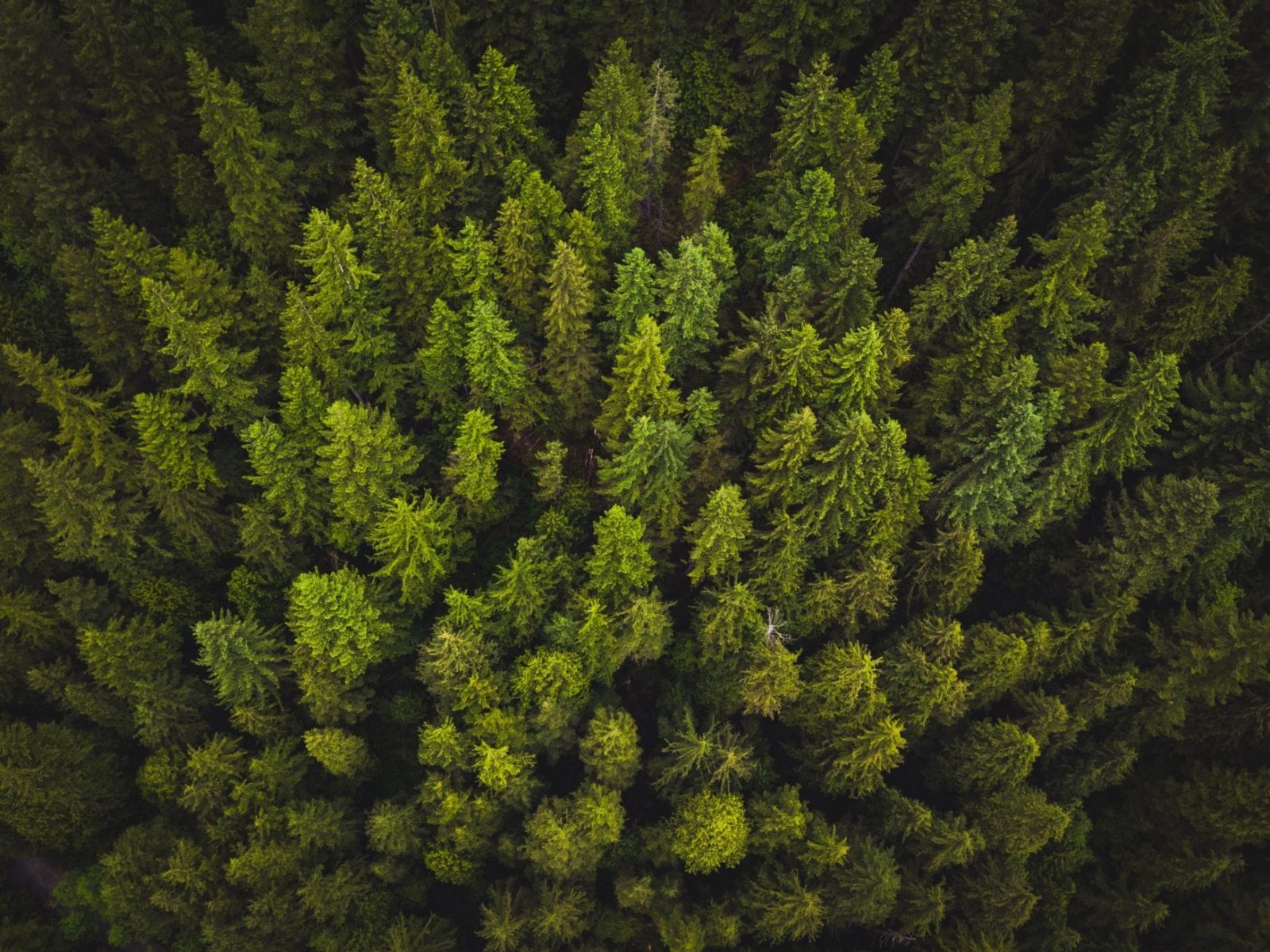 Committed to protecting the environment
Shaping a sustainable environment is a key part of our business strategy by minimising the impact of our products and processes through continuous improvement in environmental performance and control. Collaborating with our suppliers, enabling our customers to become more sustainable for the future.