A regular target for attack, financial institutes require robust physical security
Areas such as vaults and safe rooms containing the storage of large quantities of cash or high value items are the prime targets for theft and an area financial institutions must protect.
The Securiclad solution provides an additional level of physical protection for these areas with its capability to resist sustained attack from high powered cutting implements, and tools, therefore preventing unauthorised entry.
Rated up to LPS 1175 SR5
Multiple colours & finishes available
Bespoke panel design
No need for wet or hot trades on-site
Can be built new or retro-fitted
No delays or disruption
UK Government approved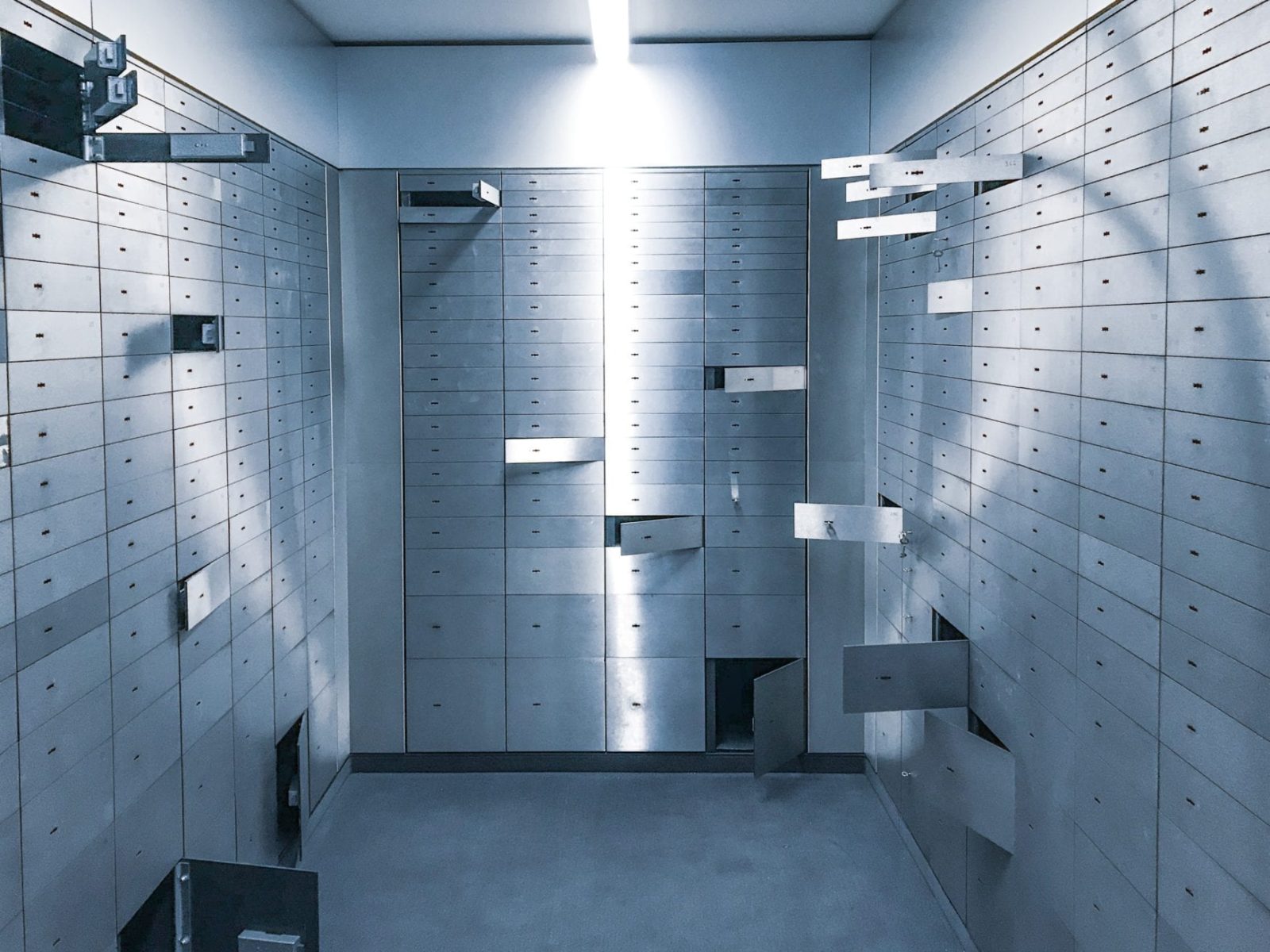 Securiclad can be designed bespoke to specification & retro-fitted to existing buildings
This type of installation allows banks and other financial institutions to put in place high-security protection with minimum disruption to the structure of the building.
This is particularly relevant when working with aged buildings and underground facilities.
Quick and easy to install and pre-finished, therefore negating the requirement for wet trades, the Securiclad system can be fitted with minimum impact on the day to day operations of your business.
Highly skilled team for your project
For information and advice on protecting financial institutions, get in touch – our expert team are on hand to help.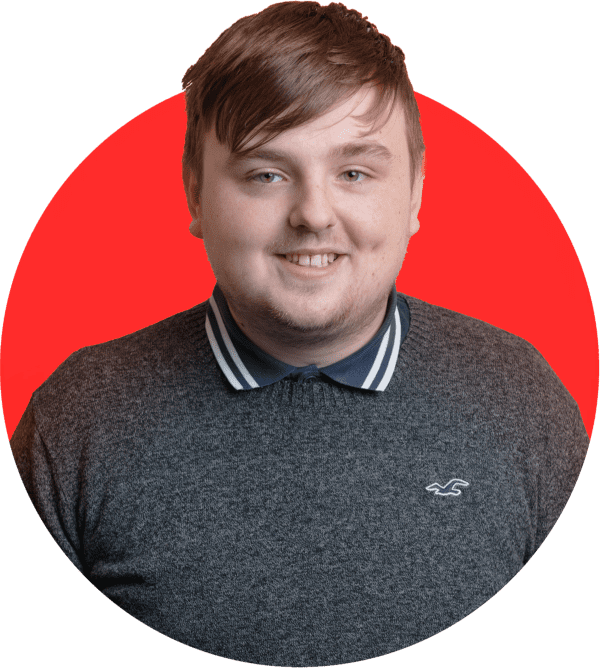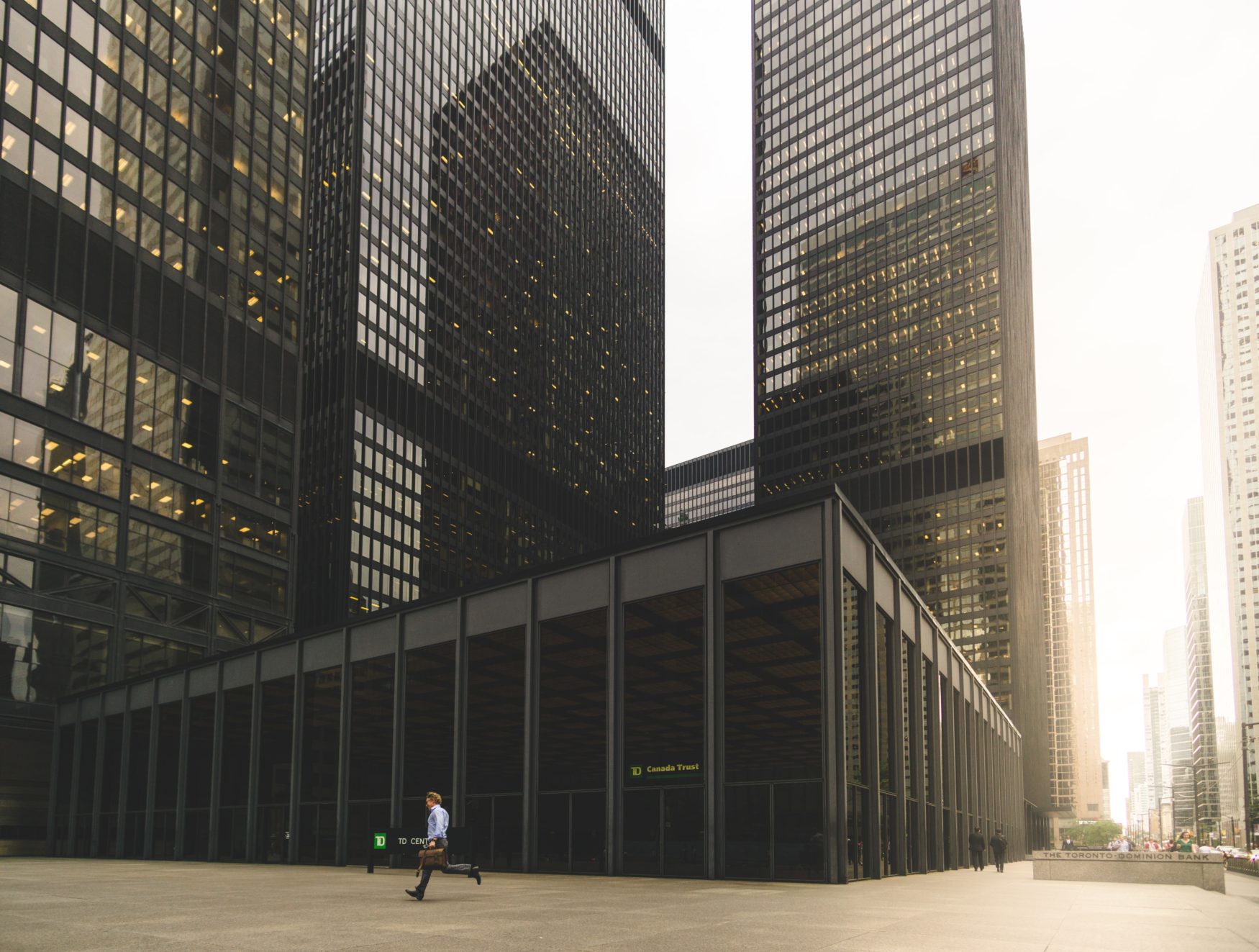 What next?
We're on hand to help work with you to ensure your exact specifications are met.
+44 (0)191 258 9009