Protecting your data, IT hardware and physical infrastructure is crucial for businesses
Physical security breaches cause significant interruption to service levels.
Coupled with unapproved access to confidential data and physical damage such as the theft of, or damage to, high-value network equipment including server units, the secure enclosure of data centres is paramount.
Rated up to LPS 1175 SR5
Ensuring server rooms stay dust-free
Bespoke panel design
No need for wet or hot trades on-site
Can be built new or retro-fitted
No delays or disruption
UK Government approved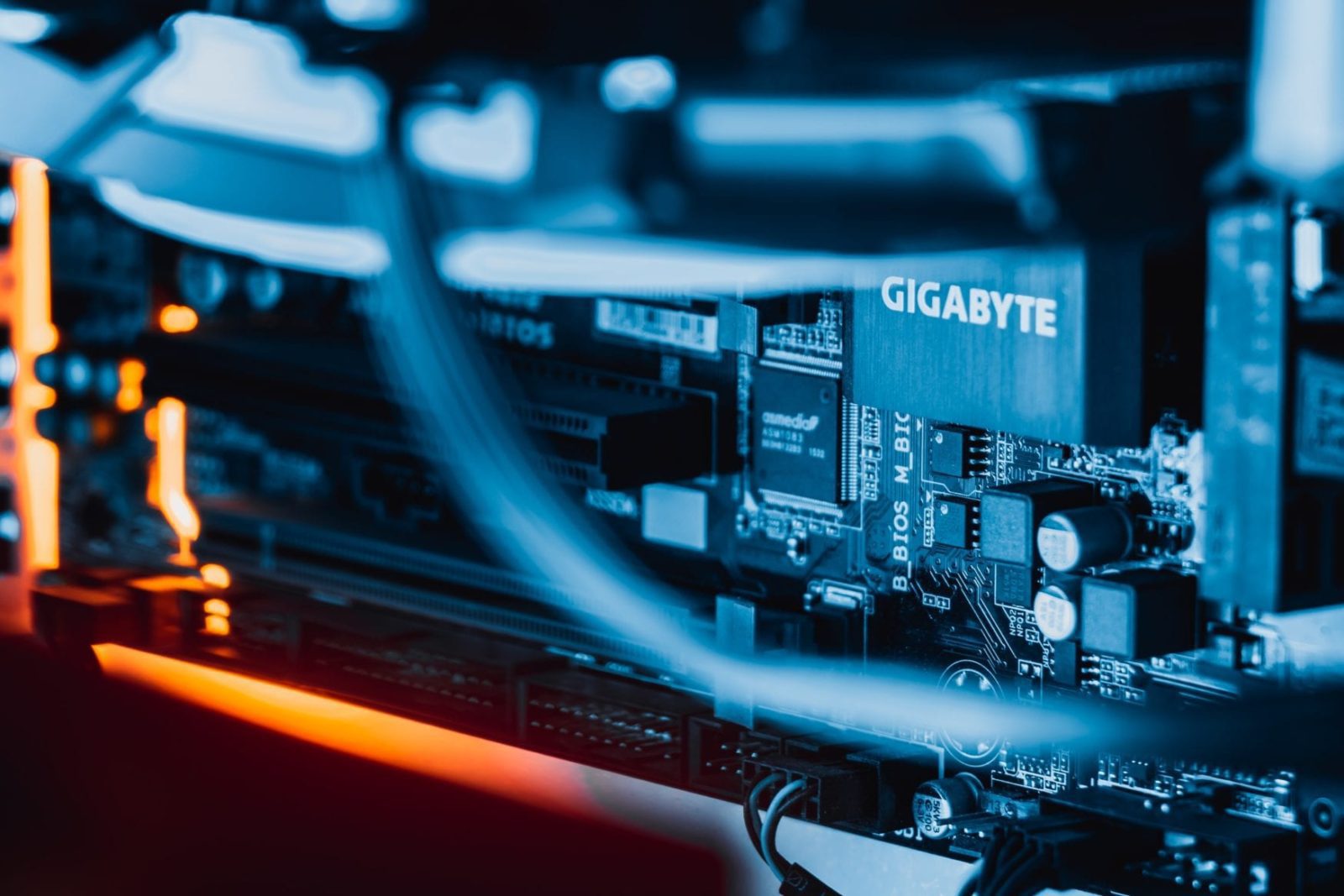 Securiclad can be used to create a secure environment within a new build, or retro-fitted into an existing structure
With a security rating of up to LPS 1175 SR5, the product is well suited for the protection of servers, IT hardware and sensitive data against a physical security breach.
The ease and speed of the installation process, coupled with its prefinished covering, negates the need for wet trades ensuring any disruption to operations is kept to a minimum.
The product is also hygienic, which is crucial in achieving dust free conditions required for a server room environment.
Highly skilled team to assist you with your project
For information and advice on protecting data centres, get in touch – our expert team are on hand to help manage your project.
What next?
We're on hand to help work with you to ensure your exact specifications are met.
+44 (0)191 258 9009