A number of existing sites were deemed to be a security risk driving a multi-million pound programme of improvements
Secure rooms, retro-fitted to existing sites, were designed to produce a cost-effective, long term solution for the organisation. The NHS Blood and Transplant Authority had identified the requirement for a number of new and upgraded facilities across the UK for the treatment and storage of blood products including the shielding of contaminated blood. 
Panels plus fixtures, fittings & ancillaries
Three separate rooms retro-fitted
LPS1175 SR4
White hygienic
Due to the nature of the secure rooms and their locations, it was vital that the units installed were provided with a hygienic finish
Securiclad provided a finish in line with the client's specifications, and ensured that all joints, fixtures, fittings and ancillaries achieved the required hygiene level. This was achieved by installing specialist decorative fittings where appropriate.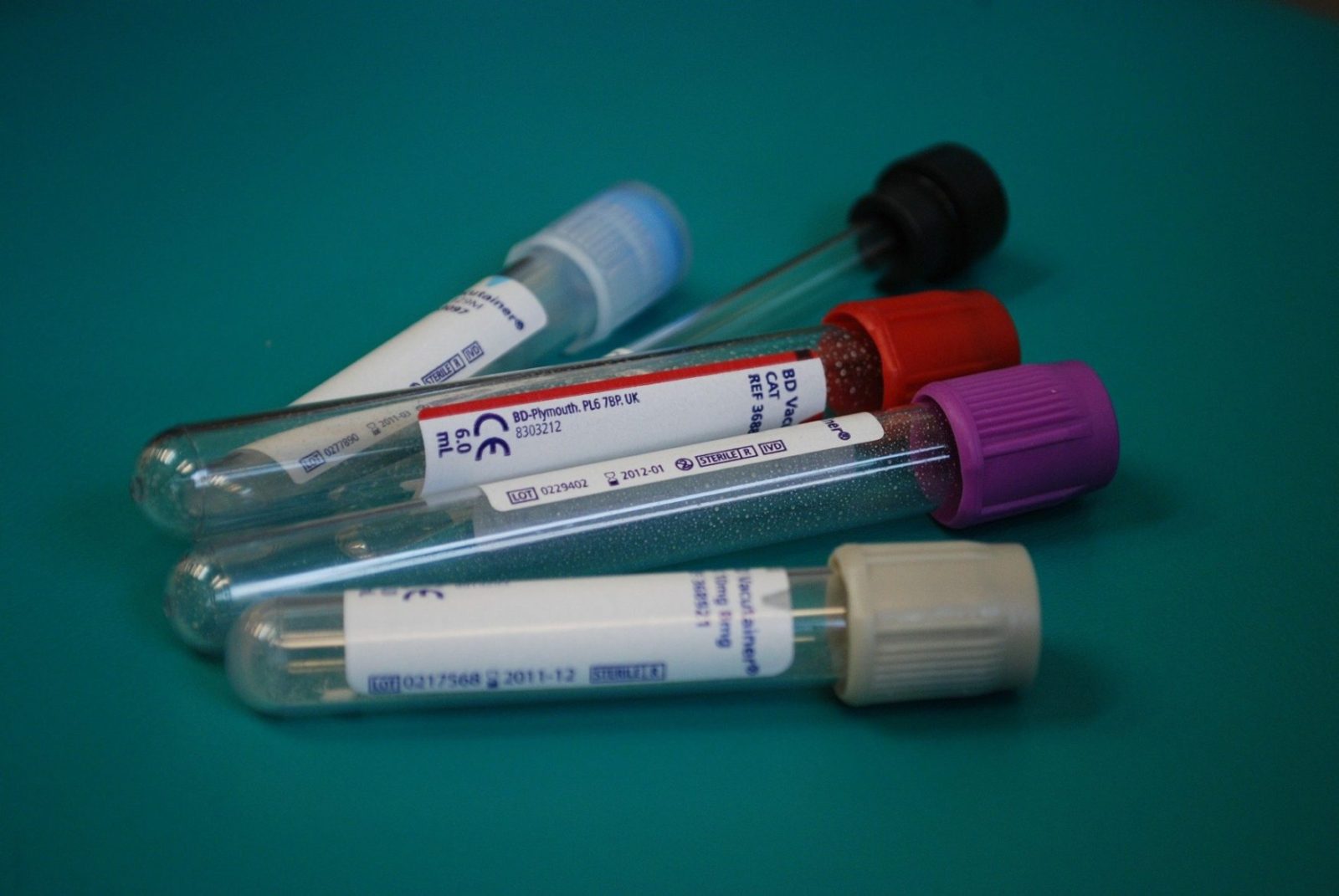 Business as usual for the Blood and Transplant Unit
It was essential that disruption was kept to an absolute minimum, therefore attention to detail was paramount working with specialist installation teams and liaising with architects.
Securiclad also provided consultation, technical expertise and advice at the design stage, and the installation was undertaken by trained and certified contractors fully conversant with the product and pre-determined parameters for compliance.
Project complete
This prestigious NHS contract was a catalyst for similar projects, as the Securiclad modular system offers the functional and aesthetic solution in one single product.