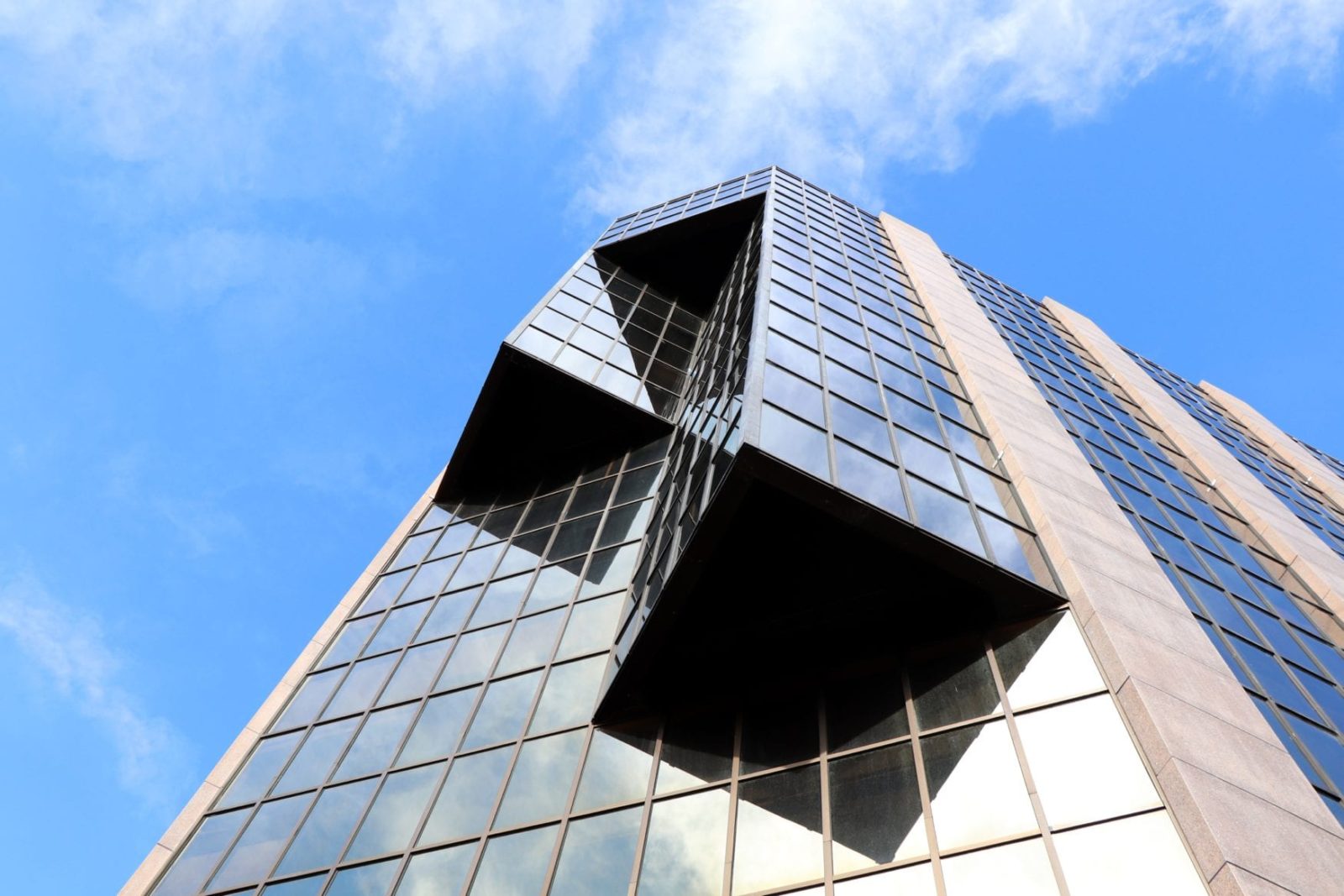 When it comes to installing Securiclad's security rated panels, clients are able to install the systems using their own construction team or installer. Securiclad is able to offer a comprehensive installation training programme along with an in-depth design package, supported by a Securiclad Construction Manual.
Alternatively, Securiclad is able to offer clients a 'turnkey' manufacture, supply and install service using one of Securiclad's Preferred Contractors.
Securiclad's Preferred Contractors have undertaken Securiclad's training scheme required to gain valuable knowledge to ensure your projects is delivered in line with our professional standards. With Preferred Contractors located throughout the UK and Worldwide, Securiclad have the ability to fulfil any physical security project.
If you are an existing panel installer or professional security company and are interested in becoming a Securiclad preferred contractor, please contact us via email at sales@securiclad.co.uk for more information.